Our exclusive Geddes Collection stands shoulder to shoulder with the world's leading kitchen brands. Professionally manufactured for us in Germany, the Geddes Collection is underpinned by individuality. Offering a truly unique installation, a Geddes Collection kitchen is designed specifically for your own lifestyle. Distinctive finishes and unique subtleties combine with superb functionality to create a kitchen which is perfectly attuned to your needs.
"Our business partnership with Kitchens by J.S. Geddes extends to almost 40 years and their expertise of the kitchen industry allows us to work with them to create new finishes. They are the UK's top kitchen company and we are delighted to have them working alongside us."
Christian Teutsch, Managing Director UK
Complete Customisation
Beautifully bespoke storage solutions. Uncover the hidden details that we can seamlessly integrate into your kitchen design.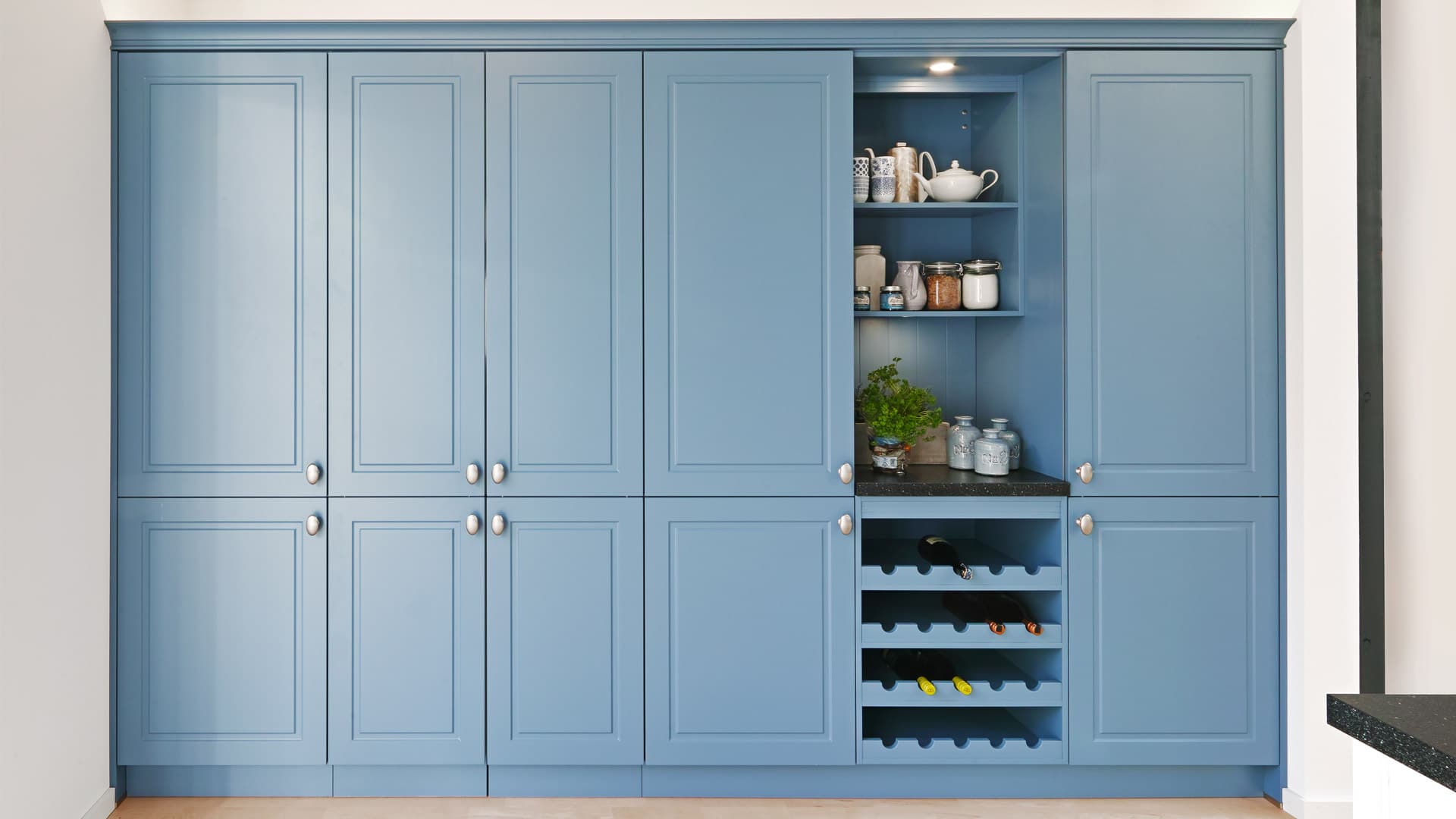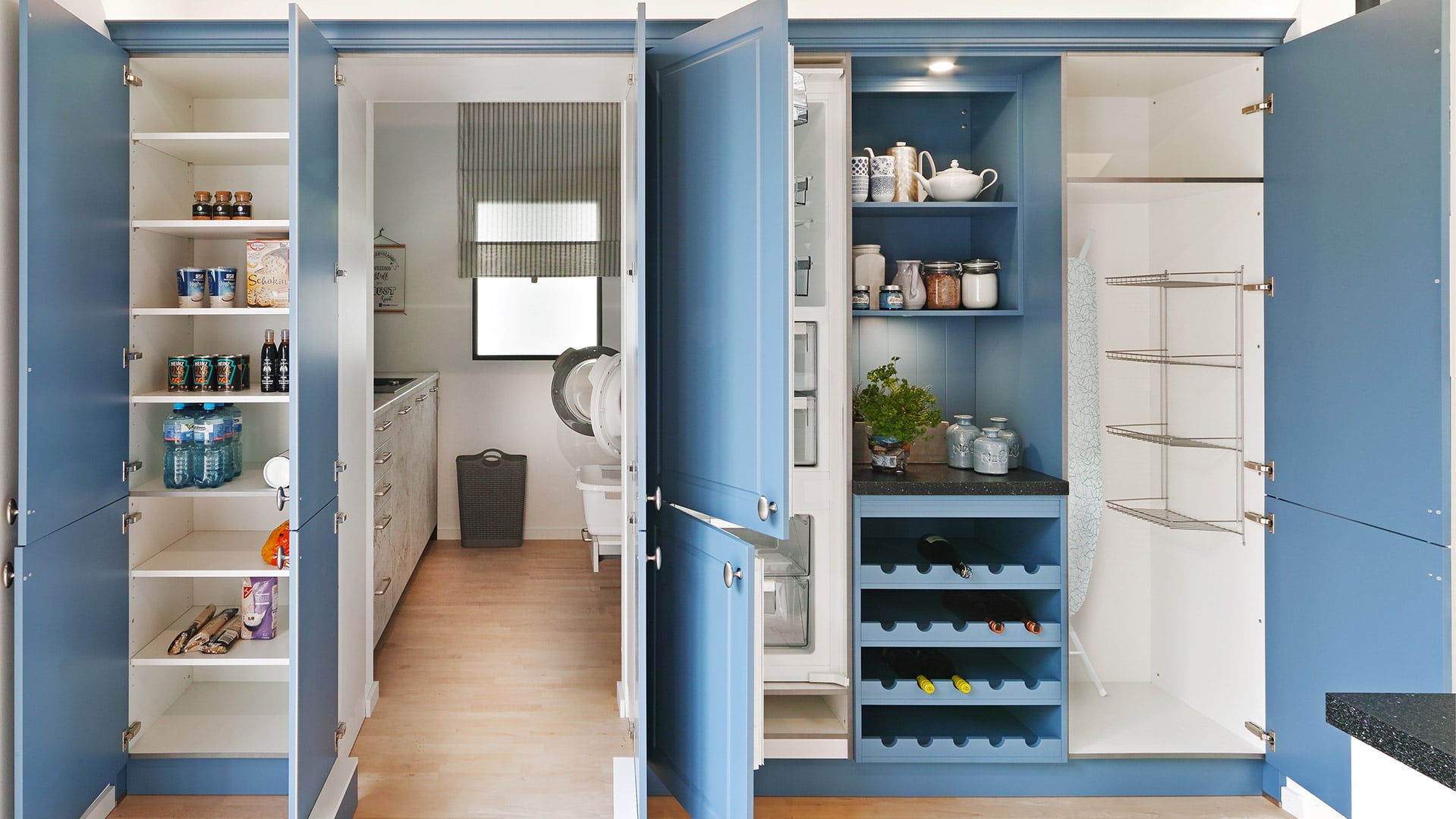 Design Excellence
Our award-winning design team can turn your vision into reality. We craft bespoke kitchen designs to suit every taste and lifestyle.